THE MOST TRUSTED POS IN FOOD & BEVERAGE
Make your business faster, service easier, and guests happier.
Fast, user-friendly technology
POS isn't a one-size-fits-all. Our suite of customizable point of sale software elevates staff and guest experiences with smart technology that manages transactions, so you can focus on human connections.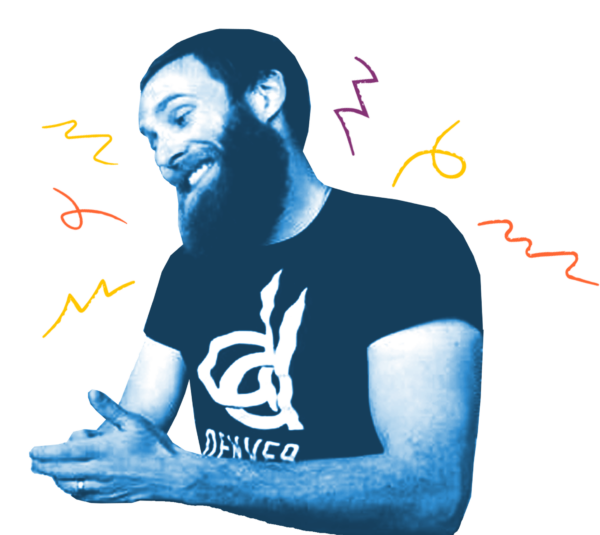 Right From the customer's mouth:
Since our July 2016 launch with Arryved we have gained immeasurable progress in service efficiency, which ultimately creates greater opportunities for heightened levels of hospitality. The convenience and flexibility the platform delivers allows the staff to spend more time at their tables connecting and building relationships with our guests.
Ray DeckerHospitality Director, Avery Brewing Company
Right From the customer's mouth:
The more innocuous your POS can be, the better everything is! When people are able to really easily, seamlessly start a tab, you see overall increases in your tab size.
Maura HardmanMarketing & PR Manager, Seattle Cider Co.
Right From the customer's mouth:
Not having to deal with loss of sales due to glitches is huge! That reliance on stability and having your POS system function every time is incredible for us and has not been the norm pre-Arryved.
Chris Anderson-TarverGeneral Manager, Denver Distillery
WHY ARRYVED?
Fair and Profit-Friendly Pricing
Our pricing model is designed for your success. You'll get industry-specific tools and award-winning support that prioritizes your people and profits.

In-Depth Reporting 
Real-time reports give the insights you need to operate more efficiently, increase revenue, and better understand guest needs.
Exceptional Support
Our support team serves you as well as you serve your guests. Get a hold of a real human via phone or email every day of the week.
Fast, friendly, free.
The way support should be.
If customer service is your unicorn, you found it with Arryved. A lot of the employees are former brewery workers, so they inherently empathize and understand a lot of your issues. They're extremely responsive and efficient.
Head of Retail Operations,
Faubourg Brewing Co.
The support team is not only kind, supportive and knowledgable, but answers the phone 7 days a week. They build the system to your needs, and you can easily adapt as the business changes.
General Manager,
Ska Street Brewstillery
My favorite part about Arryved is absolutely the team behind Arryved. They are very customer-centric, very kind people. I absolutely adore all of them and they never make me feel bad for calling in!
Taproom Manager,
Fire Maker Brewing Company
Trophy Case
G2
Rated Easiest to Do Business With by users in G2's restaurant POS category
G2
Rated highest quality of Support by users in G2's restaurant POS category
STEVIE® AWARDS
2022 Bronze Stevie® Award For Sales & Customer Service

BUILTIN
2022 Best Small Companies to Work For in Colorado
On Tap From The Blog
13 Restaurant Industry Trends From 2022 Shaping The Year Ahead
Read More
The POS guest experience revolution has Arryved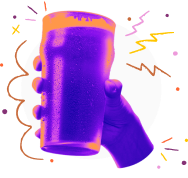 Find out why guests and staff alike rave about Arryved Mobile POS. Tell us a little about yourself and we'll be in touch shortly to set up a personalized demo!