Arryved POS Acquires Craftpeak, Connecting Online & On-Premise Hospitality Storefronts
Together, Arryved and Craftpeak will offer the industry's first seamless omni-channel hospitality platform.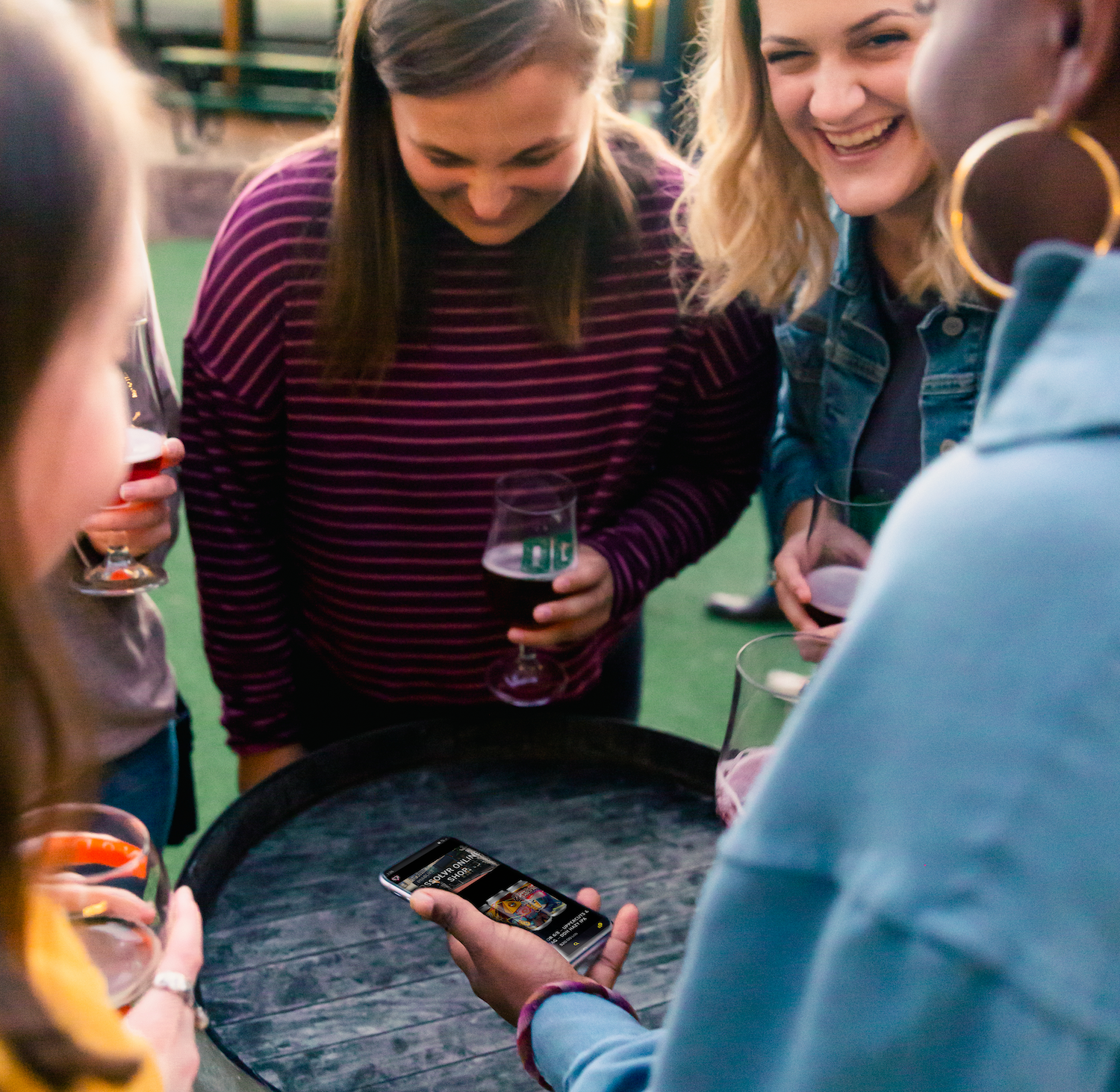 Arryved, the most trusted POS for independent food and beverage hospitality, has acquired longtime friend and fellow industry leader, Craftpeak. Craftpeak is a premier provider of advanced websites and ecommerce capabilities for the craft industry, and this acquisition marks the companies' shared commitment to connecting on-premise and online experiences for merchants and guests alike. 
Their work together began in 2021 with the Arryved-Craftpeak technology integration, which allowed craft beverage producers to sync inventories in real-time across their ecommerce site and on-premise operations. Now, they join forces to further streamline efficiencies for multi-channel sales for all of hospitality.
"As the hospitality landscape continues to evolve, we recognize the importance of creating new buying and marketing channels for our customers and helping them reach guests in meaningful ways, on and offline," says Arryved CEO Loren Bendele.
John Kelley, Craftpeak's Co-Founder and CEO, shares a similar enthusiasm about the now-joint venture: "Together, we will build solutions that give guests the power to personalize their engagement with their favorite brands, while for the first time, providing businesses with the insights and efficiency that can only be achieved by combining all direct-to-consumer channels into a single ecosystem."
This single ecosystem is going to change the hospitality game. Previously, a customer's identity for on-premise orders was completely separate from their online ordering identity. Now, businesses that use Arryved POS will have the ability to build a single consumer experience and a consistent brand across all channels.
Together, Arryved and Craftpeak will continue to empower local, independent operators by investing in savvy tools that serve guests, staff, and merchants. Cheers to breaking new ground and better serving the food and beverage community!