Mobile POS
Meet the POS that doesn't tie you, or your guests, down.
Your POS should work for you, maximizing service efficiency and creating flawless guest experiences. It's the support the service industry deserves.
No Monthly Fees
Our transparent pricing model is designed for your success. Use every feature Arryved offers for zero monthly fees.
No Contracts
Continue our partnership only as long as you want to. We have a 99% customer retention rate, so we're confident we can support your needs.

Exceptional Support
Our support team serves you as well as you serve your guests. Get a hold of a real human via phone or email every day of the week.
Mobile devices mobilize staff
Reduce ordering friction by freeing up staff to take orders from anywhere.
Let staff focus on exceptional service by eliminating tedious tasks like delivering paper tickets and printing receipts
All tabs sync across all devices, so your kitchen and bar staff receive orders as soon as they're placed
Delight guests with a quick tableside checkout experience
Advanced Reporting Capabilities
Cloud-based mobile POS means reports are more robust and you can access them from anywhere on a web-based data dashboard.
Tabs sync in real-time with reports, so rest assured the numbers are always accurate
Auto-generated, customizable reports are pre-built, so you can go as narrow or broad as your data-loving heart desires
Make proactive decisions on staffing, menus, events, and overall business operations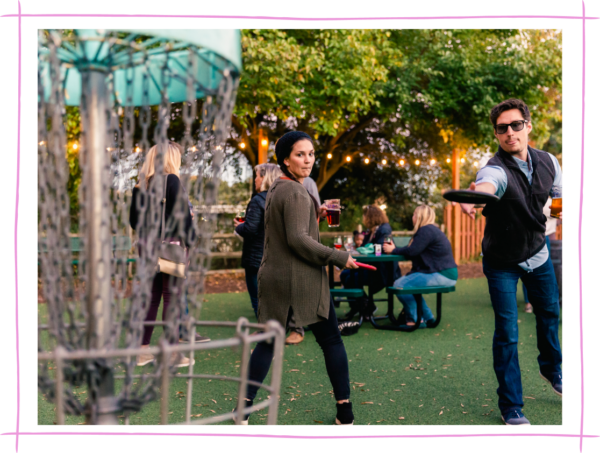 Diversify Revenue Streams
Increase brand awareness with off-premise selling opportunities.
Comprehensive offline mode makes participating in outdoor events easy
Real-time inventory depletions and reporting updates let you sell at multiple locations at once without sacrificing data accuracy
Host a free online storefront to capture orders for to-go or delivery
Product Comparison
Free features, transparency on costs incurred, and an industry-savvy team committed to helping your business thrive are just a few of the reasons Arryved is simply built better.
Our 99% retention rate proves it!
| | Arryved | Square | Toast |
| --- | --- | --- | --- |
| Free, Unlimited Customer Support | | | |
| Free Loyalty Program | | | |
| Free Online Storefront | | | |
| No One Pays Monthly Hardware Fees | | | |
| No One Pays Onboarding/Training Fees | | | |
| Free Reporting Tools | | | |
| Card On File | | | |
| Innovative & Unique Offline Mode | | | |
| Free QR Code Ordering | | | |
| Donation Feature | | | |
| Tip Pooling Tools | | | |
| No Contracts, Ever | | | |
Fast, user-friendly technology
POS isn't a one-size-fits-all. Our suite of customizable products elevate staff and guest experiences with smart technology that manages transactions so you can focus on human connections.
Customer Seal of Approval
Grand Opening was insane…in the best way possible! Thank you so much to you and the entire team for being so supportive – we absolutely LOVE the partnership we have with you all. Give everyone on the team a high-five from us all!!
Daniel KauseCo-Owner, Dueling Ducks Brewing
Our Partners
Ekos
Eliminate manual processes and duplicate entries while gaining complete visibility into key metrics that grow your business.
Yellow Dog
Handle food and beverage inventory management seamlessly with software fully integrated with your POS system.
QuickBooks
Import daily sales into QuickBooks in order to cross-reference POS reporting with your bank deposits.
The POS guest experience revolution has Arryved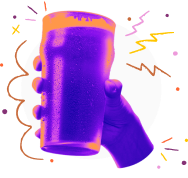 Find out why guests and staff alike rave about Arryved Mobile POS. Tell us a little about yourself and we'll be in touch shortly to set up a personalized demo!