The Seamless Distillery POS
Tasting Room operations run smoothly with Arryved POS, giving you the mobility to exceed guest expectations with the data you need to grow your Distillery.
POS System Built for Distilleries
Centralized Inventory Management
Save time by updating all your cocktails, spirit flights, specialty bottles, merchandise, and more in one web-based portal you can access from anywhere.
Detailed Distillery POS Reporting
Actionable insights to better understand rate of sale, and to-the-size reporting to ensure accurate forecasting.
Flexible Ordering
Flex between service models to give your customers a world-class tasting room experience.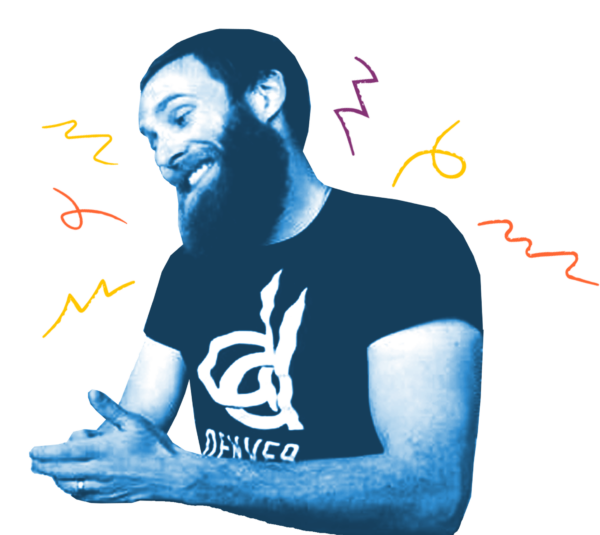 Customer Seal of Approval
Not having to deal with loss of sales due to glitches is huge! That reliance on stability and having your POS system function every time is incredible for us and has not been the norm pre-Arryved.
Chris Anderson-TarverGM, Denver Distillery
READ THE DENVER DISTILLERY SUCCESS STORY
Mobile Service Capabilities
Diversify revenue streams and mix-up the best customer experiences with a suite of easy-to-use mobile POS tools.
Easily start tabs with card on file for a seamless guest experience
Staff can send in guest orders from anywhere with a mobile POS in their back pocket
Mix drinks confidently with custom and forced modifiers
Offline mode so you can sell your spirits at offsite events and farmer's markets
Robust Reporting Insights
Track rate of sale and to-the-size distillery reports in real-time with a comprehensive sales dashboard.
Track orders and sales in one centralized, browser-based reporting location
Organize sales based on multiple revenue centers with venue sales tracking
Pinpoint what's selling best by the hour with real-time, down to-the-ounce distillery reports
Automated tip pooling saves time in the back office
Distillery POS Software Tailored for You
Mixing one-of-a-kind cocktails with your distilled spirits is in your DNA. Now pair that with a service experience your staff and guests will never forget.
Mobile POS Software
Take orders from anywhere in your distillery, or at your offsite events, delighting your customers with exceptional service.
Distillery Reporting
A comprehensive data dashboard that helps identify what spirits and mixers drive business growth and where there are opportunities to improve.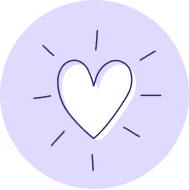 Loyalty
Build your brand and grow your beloved fanbase with a fully integrated distillery loyalty program that lets you communicate with spirit lovers and customize their rewards. 

Online Ordering
Diversify how you sell your spirits with an online storefront. Inventory is integrated with your Distillery Point of Sale, so it updates instantly and simplifies product management.
Contactless QR Code Ordering
Increase staff efficiency and see bigger tab and tip sizes with distillery QR code menus, ordering, and payments that enhance guest experience.
Distilleries Love Arryved
Red River Brewing & Distilling
SOME COMPANIES HAVE AN FAQ.
WE HAVE A JONATHAN.
…and a Kalin and an Adam and tens of other helpful support specialists. Hospitality is fast-paced, and when you need help, you need a human on the other line ASAP. Our daily initiatives are to solve your pain points and help your team maximize efficiency.
MORE ABOUT 7 DAYS/WEEK SUPPORT
THE POS GUEST EXPERIENCE REVOLUTION HAS ARRYVED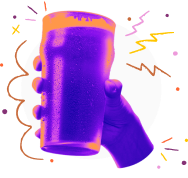 Find out why guests and staff alike rave about Arryved. Tell us a little about yourself and we'll be in touch shortly to set up a personalized demo!