Arryved POS For Your Distillery
Focus on crafting the perfect spirits and your POS system will handle the rest.
• Robust beverage reporting tools including to-the-ounce and bottle tracking
• Centralized inventory management that syncs in real-time
• Card on file, so you can say goodbye to the dinosaur rolodex
• Best-in-class support with industry knowledge
POS Products Tailored for Your Distillery
You prepare spirits that dreams are made of. Now match that with a service experience your staff and guests will never forget.
Mobile POS Software
With bartenders free to service thirsty guests anywhere in your distillery, the ease of ordering makes tab sizes bigger and guests happier.
Reporting
Determine your distillery's best sellers with a comprehensive data dashboard and discover where there are opportunities for tasting room growth.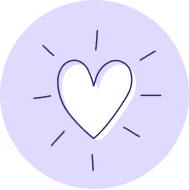 Loyalty
Incentivize your guests with special promotions and encourage new rewards members with customizable programs and point redemption.
Online Ordering
Host a free online ordering platform that's easy to set up. Inventory is integrated with your POS software, so tracking bottle depletions is simple.
QR Code Ordering
Use QR code menus, ordering, and payments to see increased staff efficiency, enhanced guest experiences, and bigger tab and tip sizes.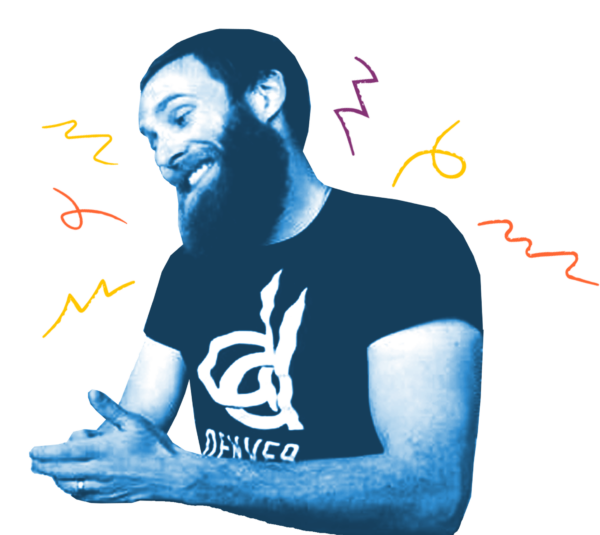 Right From The Customer's Mouth:
Not having to deal with loss of sales due to glitches is huge! That reliance on stability and having your POS system function every time is incredible for us and has not been the norm pre-Arryved.
Chris Anderson-TarverGeneral Manager, Denver Distillery
Read The Denver Distillery Case Study
INVEST IN A POINT OF SALE THAT EVOLVES WITH YOU
Arryved POS is the mobile, flexible solution to all your point of sale software needs with a team of dedicated support gurus just a phone call away.
720.441.4863
[email protected]
BOOK A DEMO